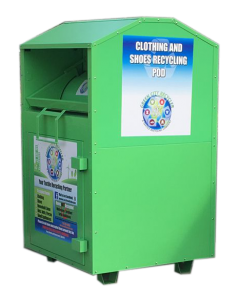 Textile Recycling
Our signature recycling pods provide proven successful convenience
100's of Convenient Locations
With our convenient recycling pods located across Texas, textile recycling has never been easier. We accept many items not covered by traditional recycling services including: clothing, shoes, household linens, belts, purses, hats, and toys. We offer our FREE recycling pods and service to communities, businesses, and schools. Feel free to contact us for more information.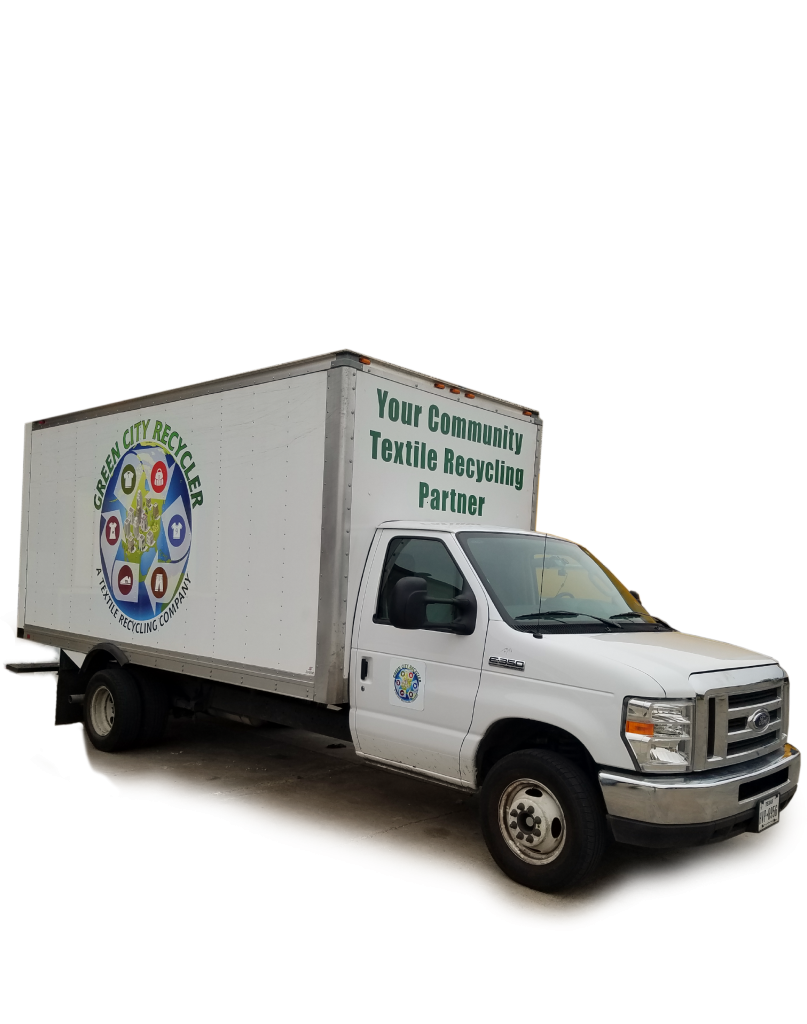 On Call Services
Convenience is the key to a Successful Recycling Program
Convenient Service
It can b e difficult to find time to properly recycle your unwanted textiles. At Green City Recycler we believe convenience is the key to successful recycling, and that's whay we offer Valet services. We service approximately one million Texas residents with weekly recycling services. Did you miss your recycle day? No Problem, contact us to schedule your own valet pickup today.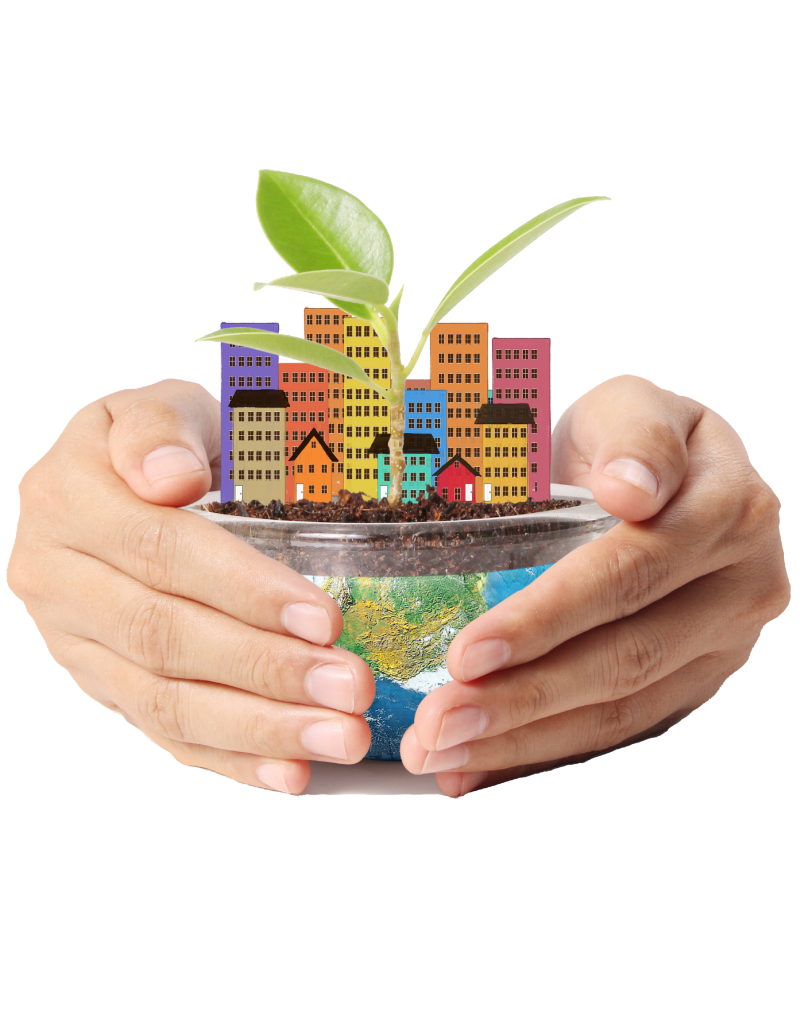 Community Support
We are always looking for new community involvement.
Get Involved
We know community involvement is the key to successfully providing for a greener, healthier future. We love to team with other organizations looking to make a positive impact on their communities. Are you a non-profit looking for support? Are you a part of a local multifamily community? Contact us today to learn more about how we can help!
Green City Recycler is a textile recycling company that diverts used clothing, shoes, and other household items from the landfill. Through our efforts, we hope to reduce the millions of pounds of textile waste currently finding its way to the local landfill.
Our program has helped communities and municipalities achieve their environmental goals of:
What happens to the clothes and the things once it is left in the pods?
All the items from our recycling pods go to the pre-sort center
Here, the items are sorted out and segregated into different categories like textiles, books, toys, household items, shoes, etc
The textiles are further graded based on their usability into four grades
Grade A & B- The clothes that are in a good re-useable condition are sold to markets that are in need of good quality of used clothing
Grade C & D- The clothes that are not in good condition with holes, rips, etc come under this grade. These are cut into rags and sold to industries that use recycled clothing as raw materials in the production of new products
The average American produces 35 lbs. of textile waste annually
Nearly two thirds of recyclable textiles still find their way to the landfill. Join us in our fight to reduce textile waste
De-Cluttering? Schedule a FREE pickup today
We accept clothing, shoes, household linens, belts, purses, hats, and toys!